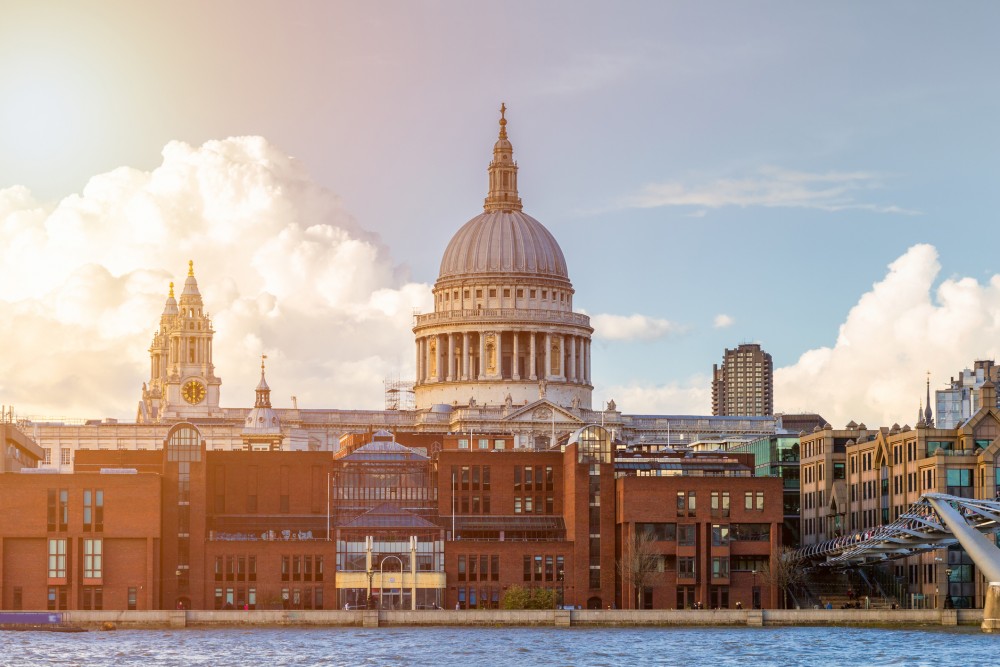 The 48 London Corporate Membership can be utilised in two ways according to the needs and requirements of the corporation.
Membership can be used directly by the corporation, where a dedicated 48 London lifestyle manager will be on hand to assist with all lifestyle requests.
Membership can also be used indirectly by a Corporation's clients when the Corporation itself is unable to fulfil these requests.
Non Members
For those exceptional moments 48 London are able to tailor a bespoke package for non-members. This service will be based on the particular request or time frame.
Very rarely do you find a company like 48 London. They are the most honest, professional and engaging company we work with. Over the last four years and counting, 48 have made our life so easy. It is such a pleasure to work with a company that maintains a consistent level of excellence and professionalism.
— Bespoke Events London
For further corporate enquiries or to request a copy of our brochure, please get in touch with us directly.
Contact us