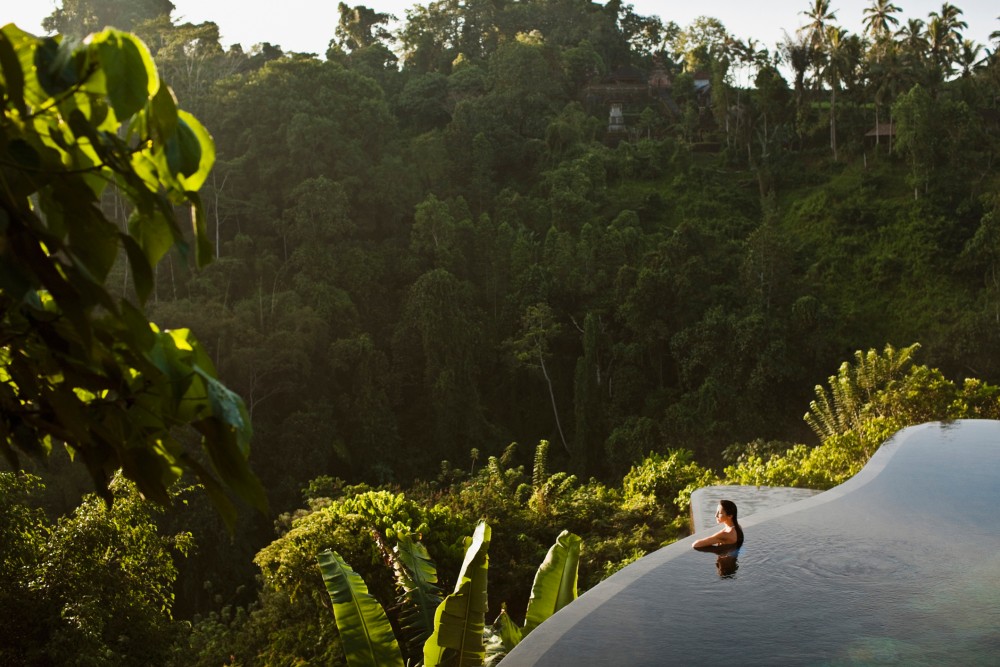 We offer a holistic end-to-end service with a strong focus on wellness, with the ever increasing pace of life, your wellbeing is our priority.
We are firm believers in the philosophy that happiness develops from within and a content mind makes for a beautiful life.
We are always thinking ahead as to how we focus not only on your individual wellbeing, but that of your family too.
With world-class personal trainers, nutritionists, doctors, beauticians, health specialists and life coaches at our fingertips, we can find the perfect match to enhance your body and mind and improve your wellbeing.
It is a pleasure dealing with 48 London. Sophie and Hope are delightful and genuinely care about their clients' health and welfare (which makes them a rare gem within their industry). Plus excellent communication and super-efficient.
— Charlie Hagan, Hagan & Pappin