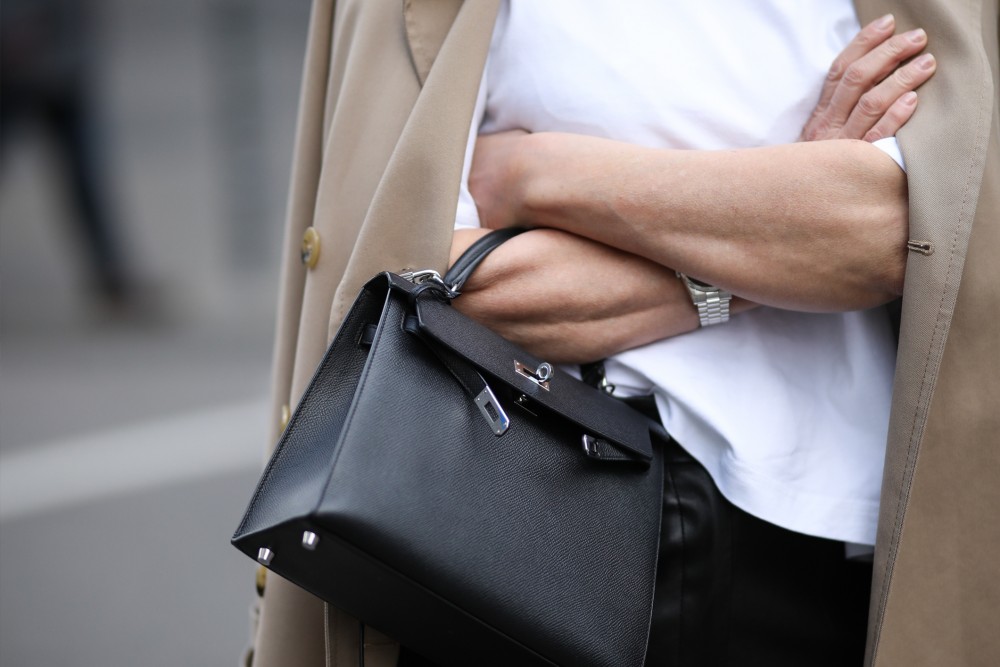 We understand that everybody has their own sense of personal style. From wardrobe curation, one-on-one appointments with designers to procuring the must-have item, we have all your style and shopping requests covered.
As well as our own expertise, we provide members with access to leading professionals in fashion, beauty and grooming. Personal shopping, bespoke tailoring, gift purchasing for special occasions and reliable styling consultations can all be arranged.
We are happy to source coveted luxury items via our trusted industry contacts and equally we thrive on taking a member vintage shopping.
We have worked with the luxury lifestyle concierge 48 London for over two years as a main port of call when they are sourcing fine jewellery and watches. Founders Sophie and Hope are a fantastic duo- professional, friendly and connoisseurs of the luxury market. It is a pleasure to work with them.
— Dino D'Auria, Co-Founder at Frost of London